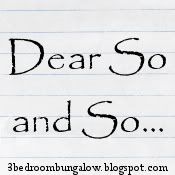 You were pretty great but I am absolutely shattered! It's ok, I'm not blaming you - we both know whose fault is is, don't we!
I'm shattered! Don't worry - I'm not blaming you for keeping me up most of the night talking when you visited, we know it was last week's fault really.
Dear Frank & Trumpy
Who are Mummy's little baby piggies? You are, You are!
1) You and Nicki are equally to blame for yapping all weekend!
2) Seriously? Frank & Trumpy are guinea pigs!
Busy Busy Busy! I can't believe people are already ordering things for Christmas!
Her who is constantly covered in paint x
Again if you have got this far... well done!